A Chic Italian Restaurant in London
Novikov Restaurant is located in Mayfair area in London, and it's a fusion restaurant serving Italian and Far Eastern cuisine in an extremely chic decor. They have two different cuisines in their concept, and therefore the place is separated in two parts by a ladder. Whereas you can find Far Eastern food upstairs, you can have Italian food in a sublimely chic ambiance downstairs.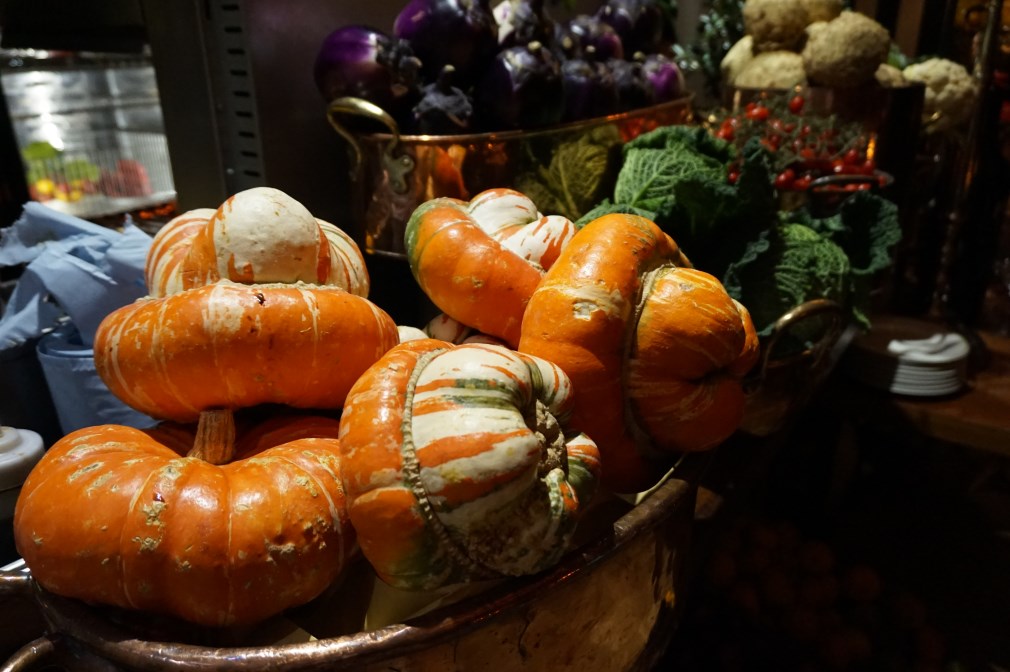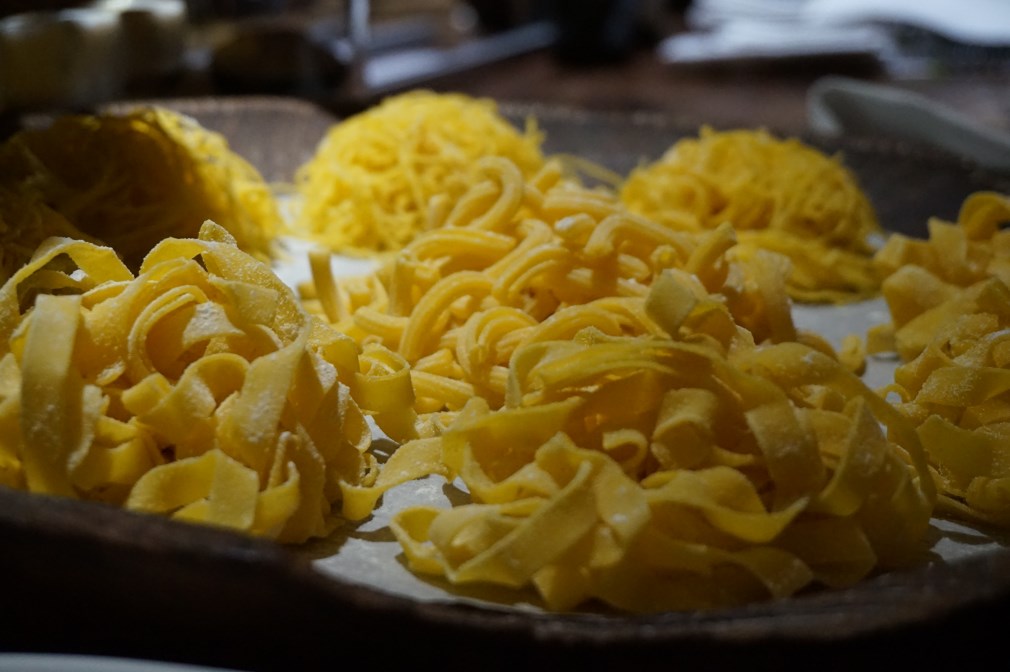 The Influence of waiters with Italian Accent
I choose to eat Italian food here. Although it's a wednesday evening, it's cram full downstairs. The rush, action, waiters running around with lobsters, champagne bottles in the air, and open kitchen bench on the left… Just then I let myself go with the flow. Novikov accords with the fast life of London. Our waiter is Italian in origin, and he's very sympathetic. With his jests and accent, he sets the atmosphere for an excellent Italian food experience. I trust the waiter, and request him to set the table with the specials he recommends. He decides on mozzarella made of buffalo milk (although this choice has disappointed me somewhat, I would have preferred a different kind of starter), pizza with truffle mushroom and lastly, penna pasta (made by the chef ) with lobsters.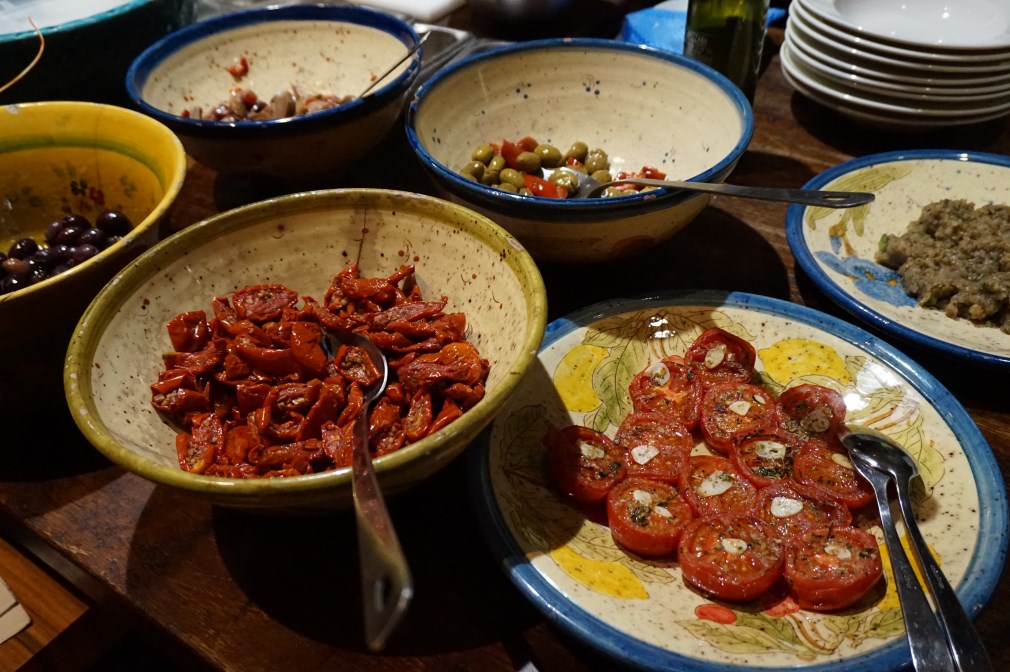 The beauty of decoration is not reflected on the food
Buffalo milk mozzarella is tasteless and boring. Sometimes we get frustrated with restaurants in Turkey. They serve low quality mozzarella and ask quite high prices. Now I see that they were fair. Mozzarella I've tasted at Novikov is not only of low quality below standard, but also extremely expensive. It's dry inside, and there's no trace of buffalo milk. They either haven't rested the cheese in water, or it has gone through a cheap production process.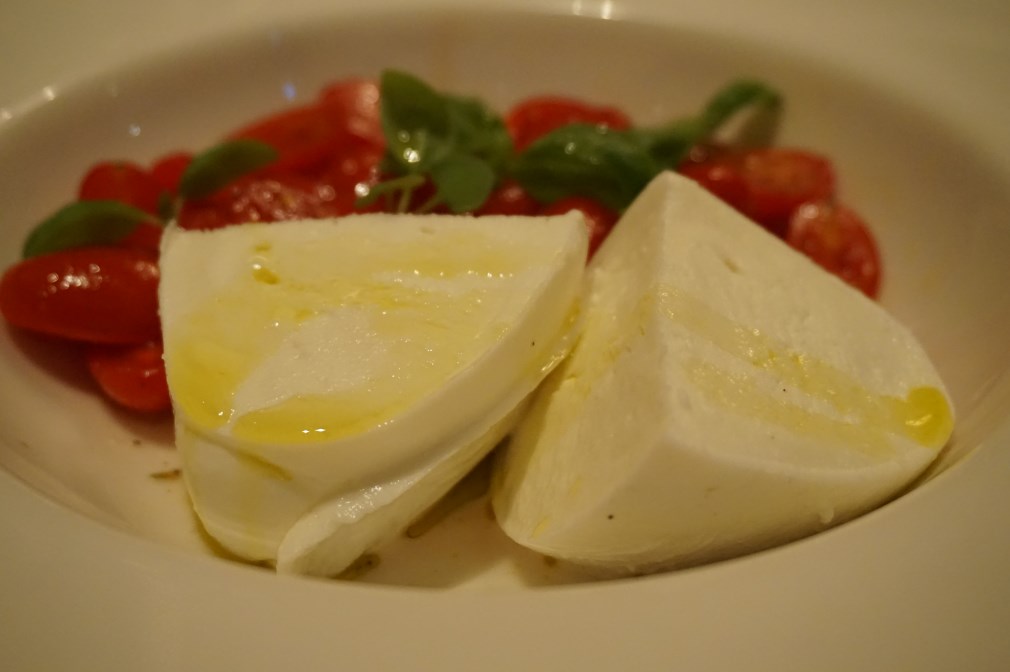 Truffle pizza is the gift of this season. It's a good choice to try out truffle mushroom. The best thing about this is the balance of truffle mushroom, garlic, salt and truffle oil in a pizza. None of the ingredients covers the taste of another. They highlight their own individual, peculiar taste in every bite.  However, I can't say they've achieved a similar success with the quality of dough.  Pizza has too much dough, and it doesn't resemble to any Italian pizza in terms of its crispiness.  Like this, it exhausts your jaw, and it prevents the climax of truffle and thus dominates the whole pizza with its bland taste.
It's obvious that the chef makes Penne himself
Pasta quality of penne with lobsters is over the top. Maybe it's because the chef himself makes the pasta. At times al dante can be irritating. Some restaurants serve you undercooked, hard pasta by exaggerating the al dante standard. This pasta is cooked excellently. The meat of lobsters is also abundant, so we don't need magnifying glass to find them. I can say we've finally got our money's worth with this dish.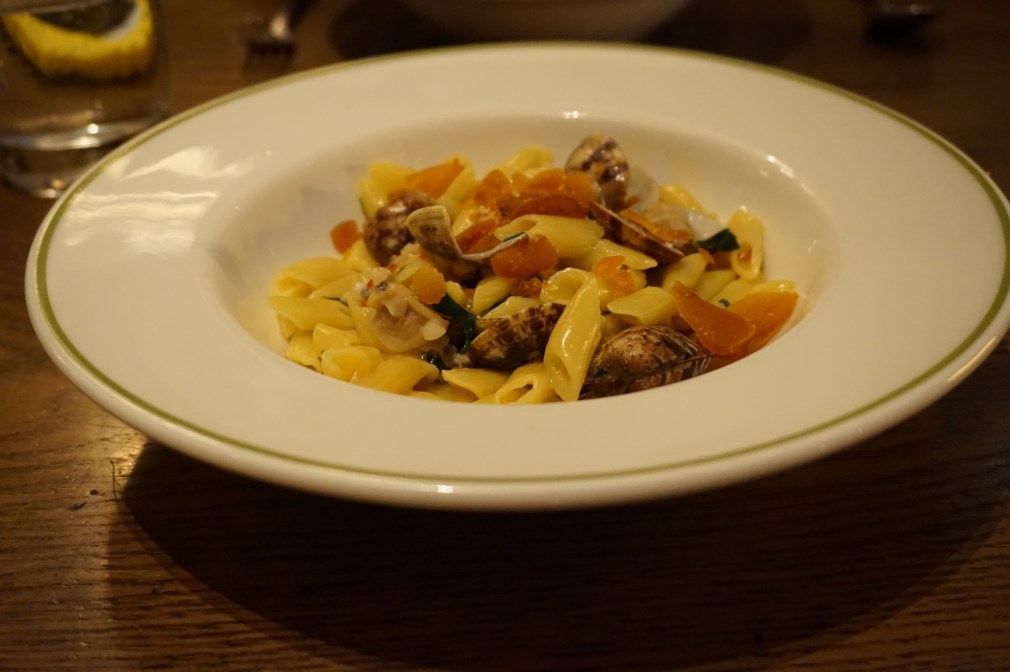 Besides local tastes from Italian culture such as mozzarella, pasta and pizza, they also serve Italian meat and fish at Novikov. If you come here for a good pizza, then you might get disappointed; however, the atmosphere of the place s amazing.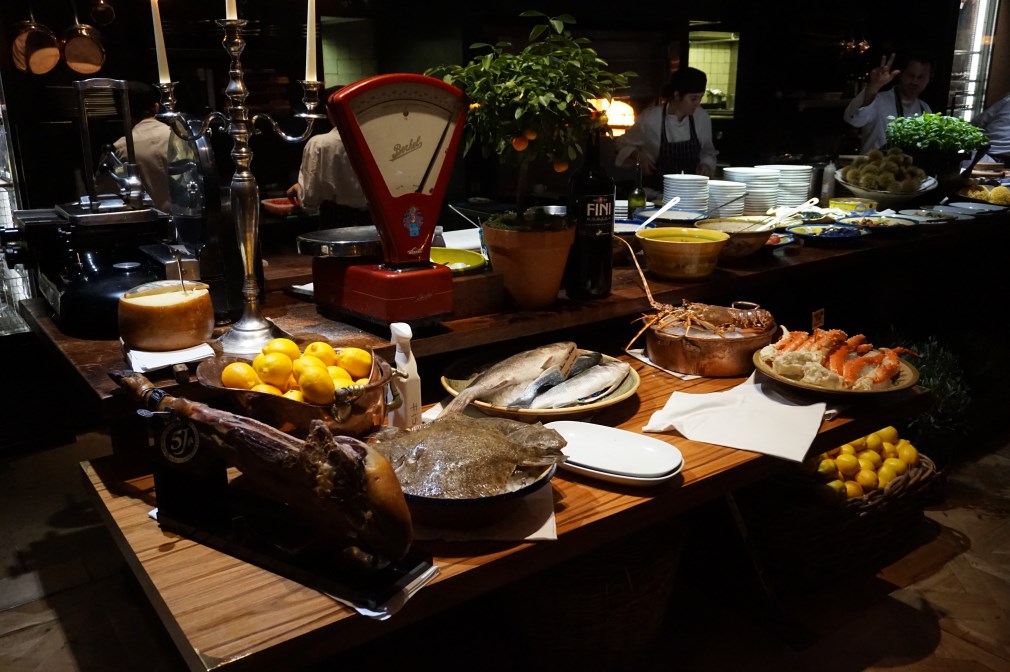 Evaluation 6/10
Address: 50A Berkeley Street
Mayfair, London
W1J 8HA
T: +44 (0) 207 399 4330