Small in size, yet big in its reputation
My first encounter with Poilane Paris is thanks to worldwide known food writer, David Lebovitz who introduces the most prestigious places in Paris. In one of his articles, he keeps praising this little bakery. I got lost in small streets trying to find this little bakery located in one of the most luxurious neighbourhoods of Paris, Saint-Germain-des-Pres. When I found it, I was amazed how such a small bakery could have such a big influence in gastronomy. That was valid till I tasted their sour bread…
A Baker making history
While Lionel Poilâne was an ordinary baker who took over the business from his father, the new touches he made for bread made him distinguished among other French bakers and turned him into a baker who sells 10 million dollar worth bread annually. His success made him to get in the book (Purple Cow) of a famous marketing expert. Instead of using the recipes of the father and making classic French baguette bread, Lionel with its idea to be new and different, is famous for its own formula sour dough breads. These breads take the best of the old and new, and go through Retro-innovation in the words of Lionel Poilane. So they are the best of the best. These breads made of the best quality of flour, yeast and water baked in the wood fire at the same time turn into the famous French special tartines in the small cafe called La Cuisine de Bar next to the bakery. So if you feel like having breakfast in Paris, my advise for you would be to go to Poilane get bread, French marmalade and cheese there and go to Jardin du Luxembourg or Jardindes Tuileries and have breakfast over there with your lover.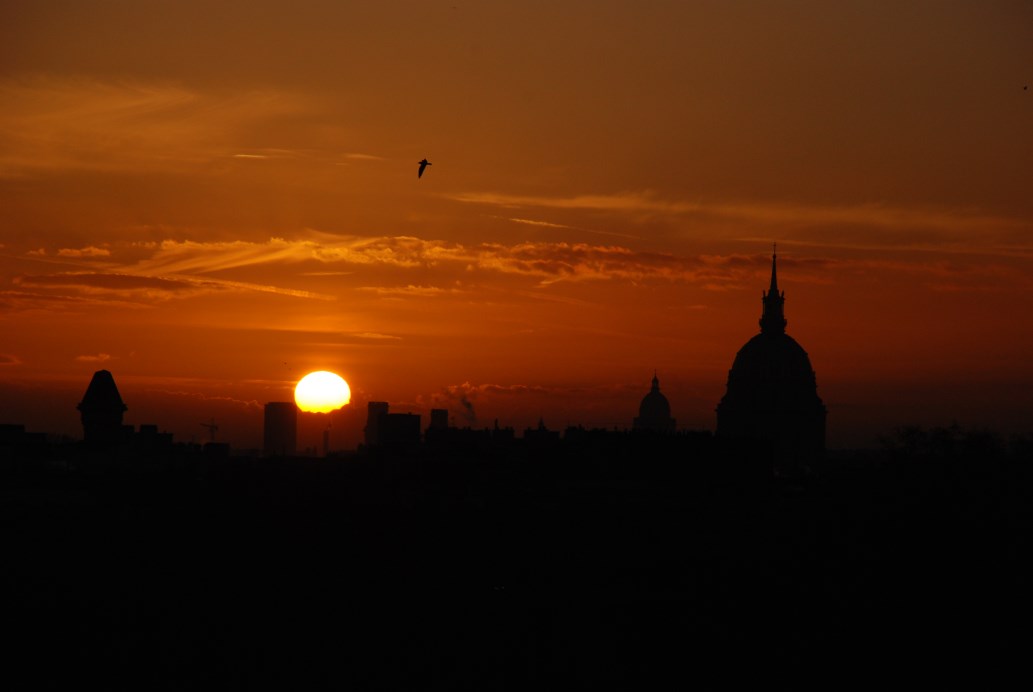 Evaluation 10/10
Adress: 8 Rue du Cherche-Midi, Paris, France
Tel: +33 1 45 48 42 59
La Cuisine De Bar
If you ask "Where can you have the best breakfast in Paris?" and I would say anywhere with a good cafe au lait in the company of an amazing tartine. Where you can have this special I could describe as open toasted sandwhichis La Cuisine de Bar where there's no chef or waiter. This place brings bread for you from the famous bakery Poilane and turns them into best breakfast food ever.  Tartines with goat cheese, mozzarella-tomato, salmon and vegetables are absolute beauties. If you feel like having a sweet starter, you can also try those warm, sour breads with nutella they serve.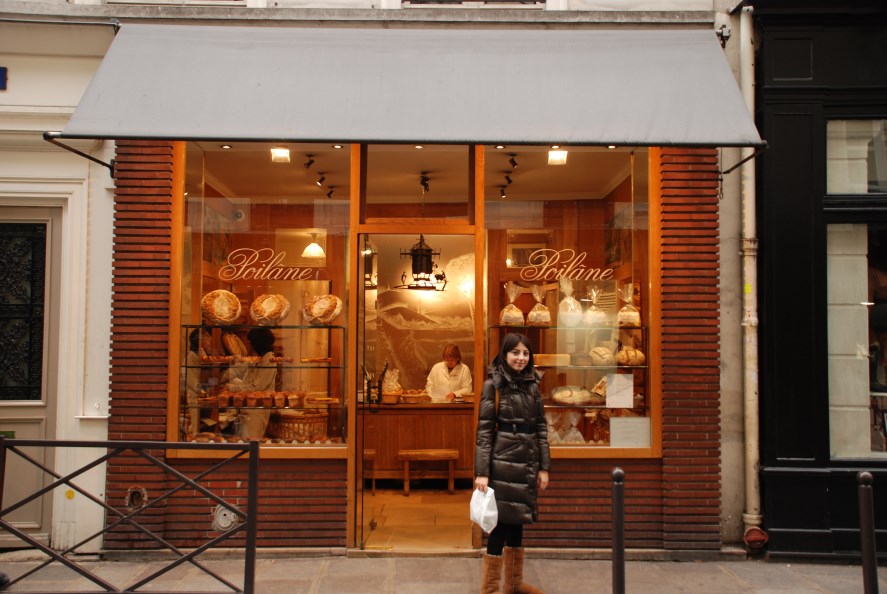 Evaluation: 9/10
Address: 8 Rue du Cherche-Midi
Paris, France
Tel:+33 1 45 48 45 69