A consistent Kebab Restaurant
Kosebasi Kebab has been succeeding in being "the modern representative of traditional kebab" for many years now. Although it might experience some problems in the new opening restaurants, the reason why I choose their kebab overall is because I taste the same taste even after months. It's a very hard position to keep for many restaurants. They possess the foundation and accumulation of information fort his success.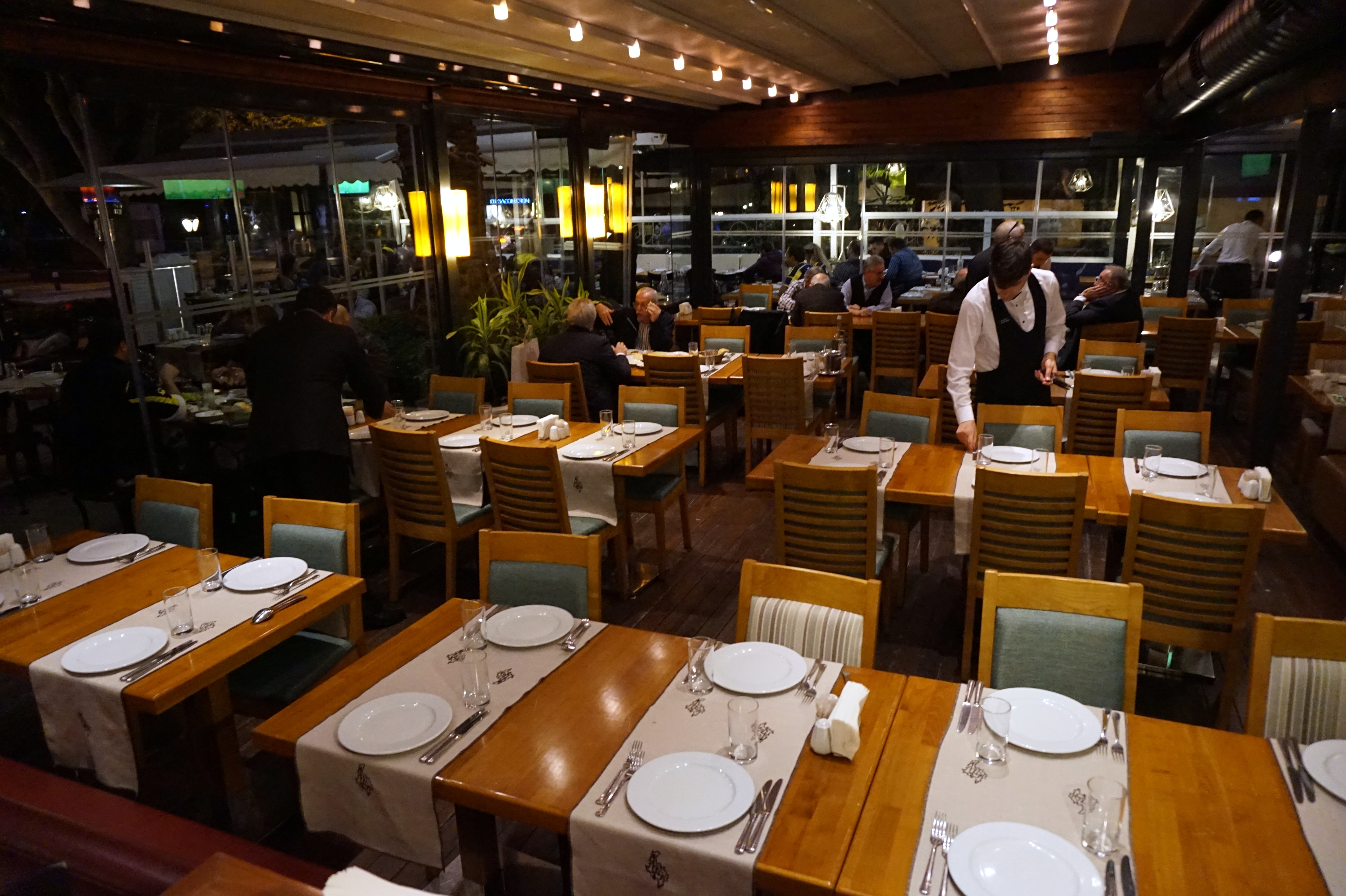 The Quality of Ingredients never changes
There are no classic kebab restaurant scenes here such as the arrangement of tables, or cosy conservations of chefs by the open fire, but the same taste is served in a more fancy setting with more comfortable seats and professional waiters. They serve many various fresh meze prepared daily on your table. Their aubergine salad tastes the same as the first time I've tired it here. It's a taste not overwhelmed with garlic. To add, I enjoy the taste of their Tulum cheese. It's not very sour or acidic, but it's also not of that so-called Tulum cheese you get at grocery stores. It's a masterpiece served next to warm pita. Their Gevurdağı salad is without parsley. It's abundant in tomatoes. Unfortunately, I don't like their Gavurdağı salad that much. It does not have much onion or pomegranate sauce. The quality of their humus never changes. It's not drawn in too much tahini. The consistency is just about right. It's neither too watery nor solid. However, it could be better with sumac.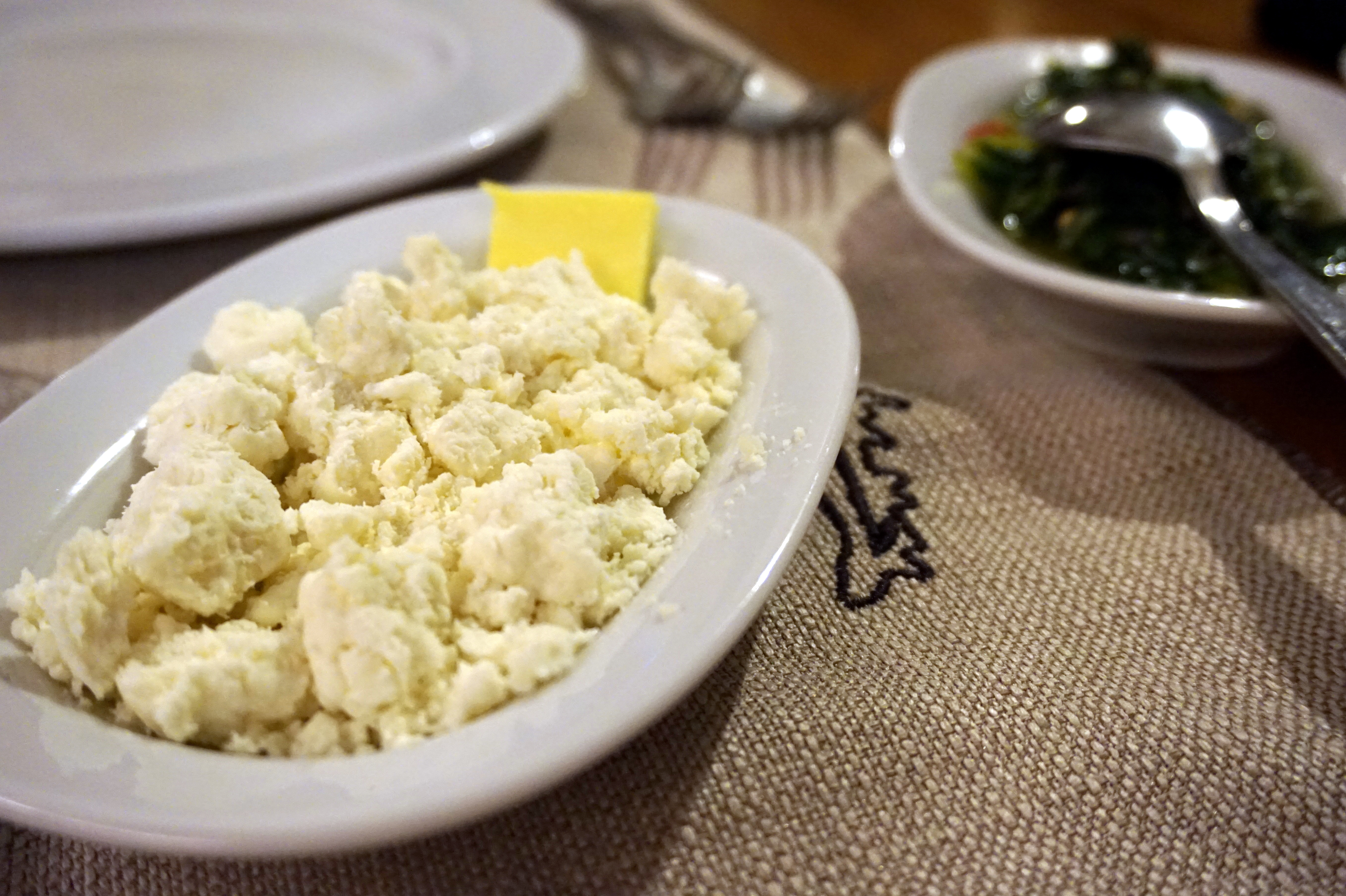 I don't find their içliköfte( kubbeh) not that successful either. The fatness of the inner side is low. It might be nice for an Istanbulite, however this is troubling for a person like me from Mersin. Every kebab restaurant has their own way of making içliköfte. Some prefer frying them and some prefer boiling. Kosebasi kebab prefers boiling, but it seems to be a bit overdone. Or perhaps the quality of bulgur that covers the meat diminishes the satisfaction you can get from içliköfte.
What I can say about their lahmacun is that it has beautiful dough. They roll out dough with their hands.  Due to some physical problems, they can't bake it in stone stove properly. In the end, you're deprived of the smoked smell that naturally spreads around.  Ingredients they put inside such as minced meat, parsley, tomato, chilli pepper and light suet are in excellent quality. However, what I look for in a lahmacun, pepper paste and pomegranate taste are missing. You can hardly find such a place that adds these to lahmacun in Istanbul.
Their Kebabs are prepared in Istanbul style. Except for the special of the Chef
Their kebabs are modernised and adapted to the taste of Istanbulites. When I say this, my intention is not to categorise people. But I must say people here in Istanbul tend to avoid oil.  Especially suet or tail fat scares them away. It's also the contribution of people on TV that give a bad name to animal fat. Therefore, I observe that people who are brought up in Istanbul, especially the new generation dislike fat. Not only in terms of its high calorie, but also the smell and taste of fat disgust them. I support that the tastes from Anatolia should be cooked in their original format.  But I can imagine the customers of restaurants like Köşebaşı saying "I'd like to have  zero-fat çöpşiş(diced lamb shish)", "bring me some fat-free meat", "the chicken has too much fat".  However, I haven't encountered this problem when I order the special of the chef that I hope to have a different experience with. It might be a bit too heavy, but this kebab should be really prepared with tail fat. In this special, they fry salt free string cheese with green pepper, tomato and aubergine. They cover these vegetables with the kebab meat. Kebab becomes juicy with its own fat and the fat that comes from the string cheese. The grilled onions go very well with this meat. Their whole-wheat lavash (thin bread) made in their own oven is my favourite bread type here. Compared to white bread, I can taste natural flavours better in whole-wheat breads.
A delicious quince dessert
The best surprise of the night is the quince dessert served after main course. It's not too soft, but its solidness is not on a bothering degree either. In the middle, there are quince seeds and grated apple that gives the colour to the dessert. The colour is natural, there's no colouring inside. I wish they could servethis beauty with clotted-cream… I hope the quality of the dessert will remain the same. When I hear about quince desserts that are coloured and given taste with chemical flavours, I get goose bumps. Quince dessert is one of our historical heritages, and it shouldn't be ruined under any circumstances. Naturally, you should appreciate those who remain loyal and make this dessert honestly.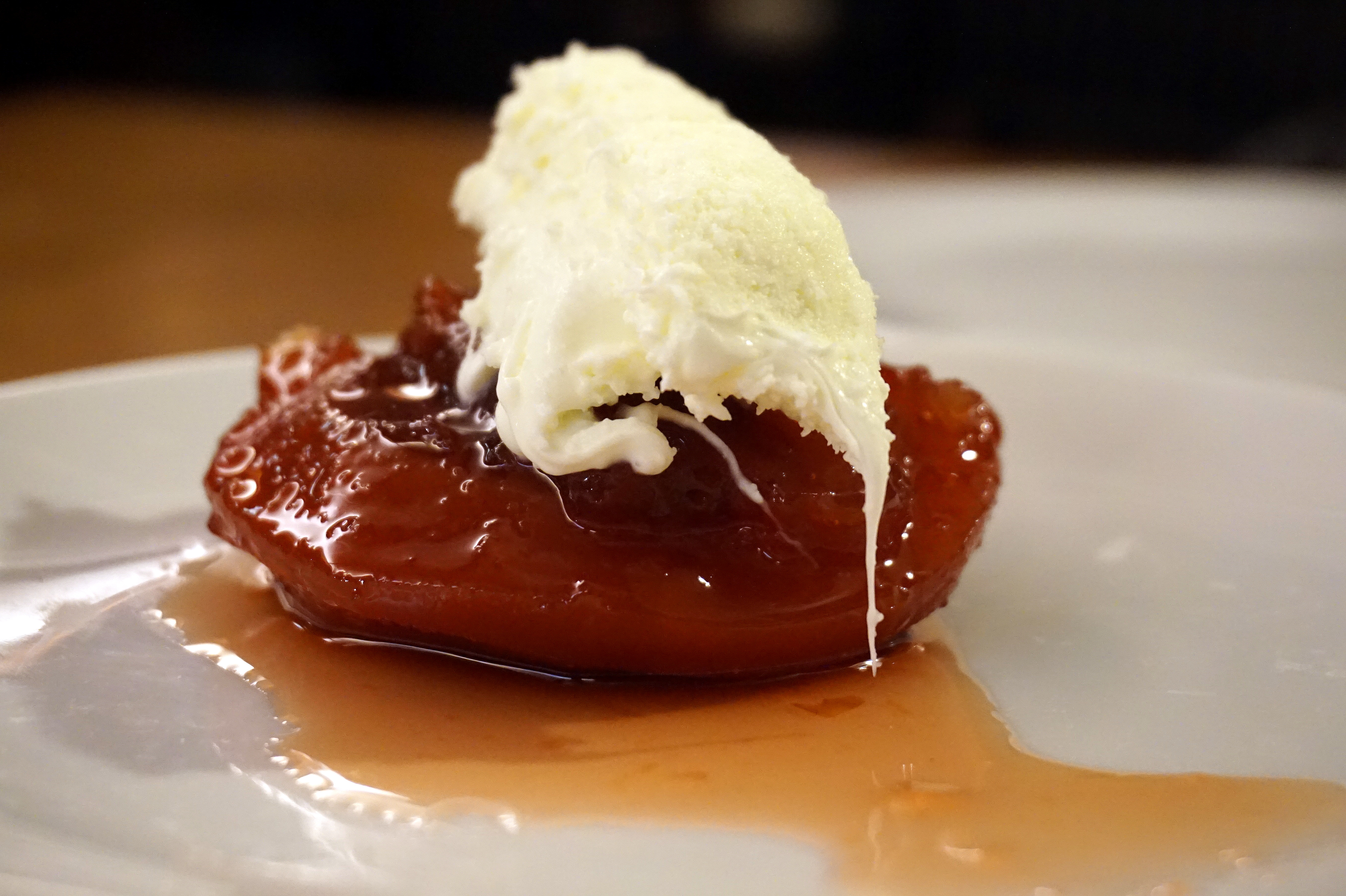 Kosebasi Kebab is one of the best representatives of modern kebab restaurants. Although the taste of their kebab is not on the same level as those in Adana and Urfa, it still has something very important: Consistency. Perhaps the things you have here won't be the best you've ever had, but you must be sure that you'll be having a dinner served with excellent ingredients, in hygienic atmosphere and with the same consistent quality.
Evaluation: 7/10
Address: Bağdat Cd Kavrakoğlu Apt. No:235 D:1, Göztepe/Istanbul
Telephone:(0216) 386 6668